45th FCSA Conference 2019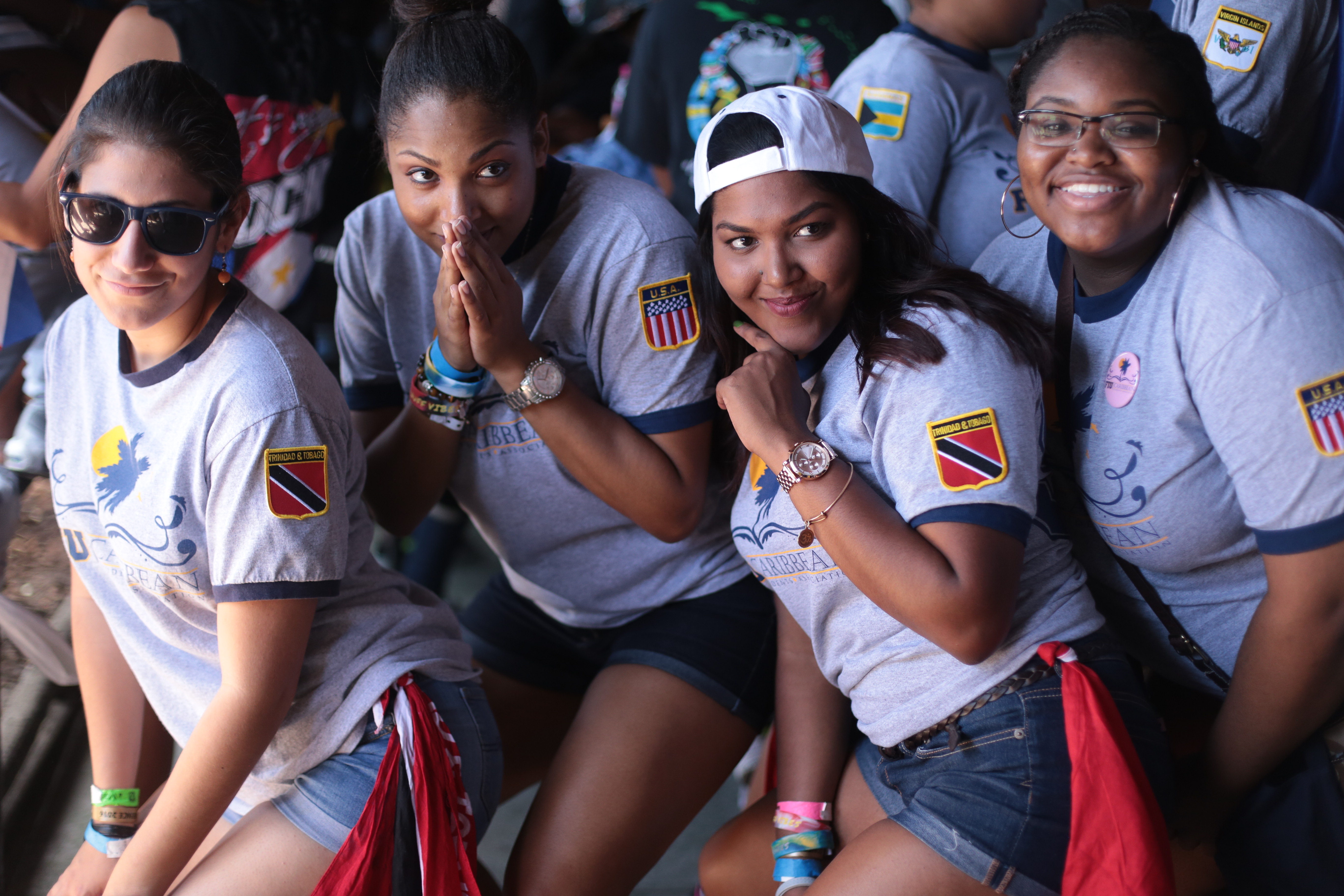 Vibes Flight 386:
Destination Daytona
Where Culture Takes Flight!
Embry-Riddle Aeronautical University is honored to host the 44th annual Leadership Conference of the Florida Caribbean Students' Association.
Everything You Need to Know!
Conference is BIG…REAL BIG. It's so big, it needs its own home. Visit the official FCSA Leadership Conference website to find the official itinerary, accommodations, info on events such as the Talent Show, Banquet and more!